After years of research we are proud to present the first smart poker kit in the world!
1. IT ALL STARTS WITH THE CHIPS.
PokerMate's smart kit is comprised of state-of-the-art components
2. GO TROUGH OUR SMART PAD.
Poker-Mate gaming pads are expertly constructed with cutting-edge technology to enhance the natural gaming experience.
3. And moves to the app to display the table live
Our software analyzes and records each hand.
Pro subscription opens up huge design options!
PokerMate's set allows you to play poker like you always have while receiving table information during the game.
A privilege that until now belonged only to online poker players.
Poker is a lot like sex.
Everyone thinks they are the best, but most don't have a clue what they are doing.
-Dutch Boyd
POKER-MATE SMART KIT
FEATURES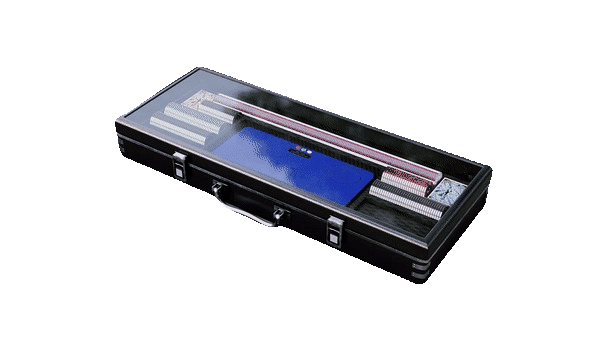 Aluminum case in an impressive design.
5 year warranty on cards, chips and pads.
2 packs of poker cards design for P.M.
6 pads are charged wirelessly by the kit itself.
300 electronic chips Made of clay,
casino quality.
With the Poker-Mate Kit, you can easily transform any table into a pro table!
LEARN MORE ABOUT YOURSELF
Access to advanced data enables players to properly analyze and enhance their game like never before.
Sign up NOW for up to 60% off shout out on early bird sale.
Save your place in the waiting list!